Amfit Data Services (ADS)
ADS provides Cloud Database storage over the Internet for centralized access to your Amfit Customer Scan Records. The primary usage is for safe shared access to records at any location with available Internet. General descriptions of these actions are listed below:
Foot Scan data is obtained from multiple locations.
Data is locally edited and posted to the Cloud Database.
A Fabrication center retrieves the data and possibly reviews for further editing.
A Milling device retrieves the data to produce the work piece.
---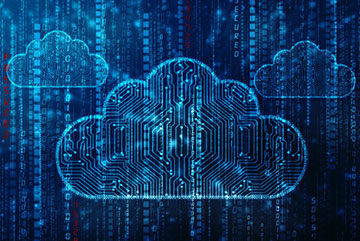 Monthly Subscription
$19.95 / month
Annual Subscription
$199.95 / annually