3D-Printing Services Have Arrived!
Amfit has added 3D-Printing technology to our Central Fabrication Lab.  We use the highest quality of SLS printing materials, thus producing the first custom-printed insoles that meet our standards for function and durability.
Have a non-insole project that would benefit from using 3D-Printing Technology?  Give us a call to discuss your project – we are ready to help!
Contact us at orders@amfit.com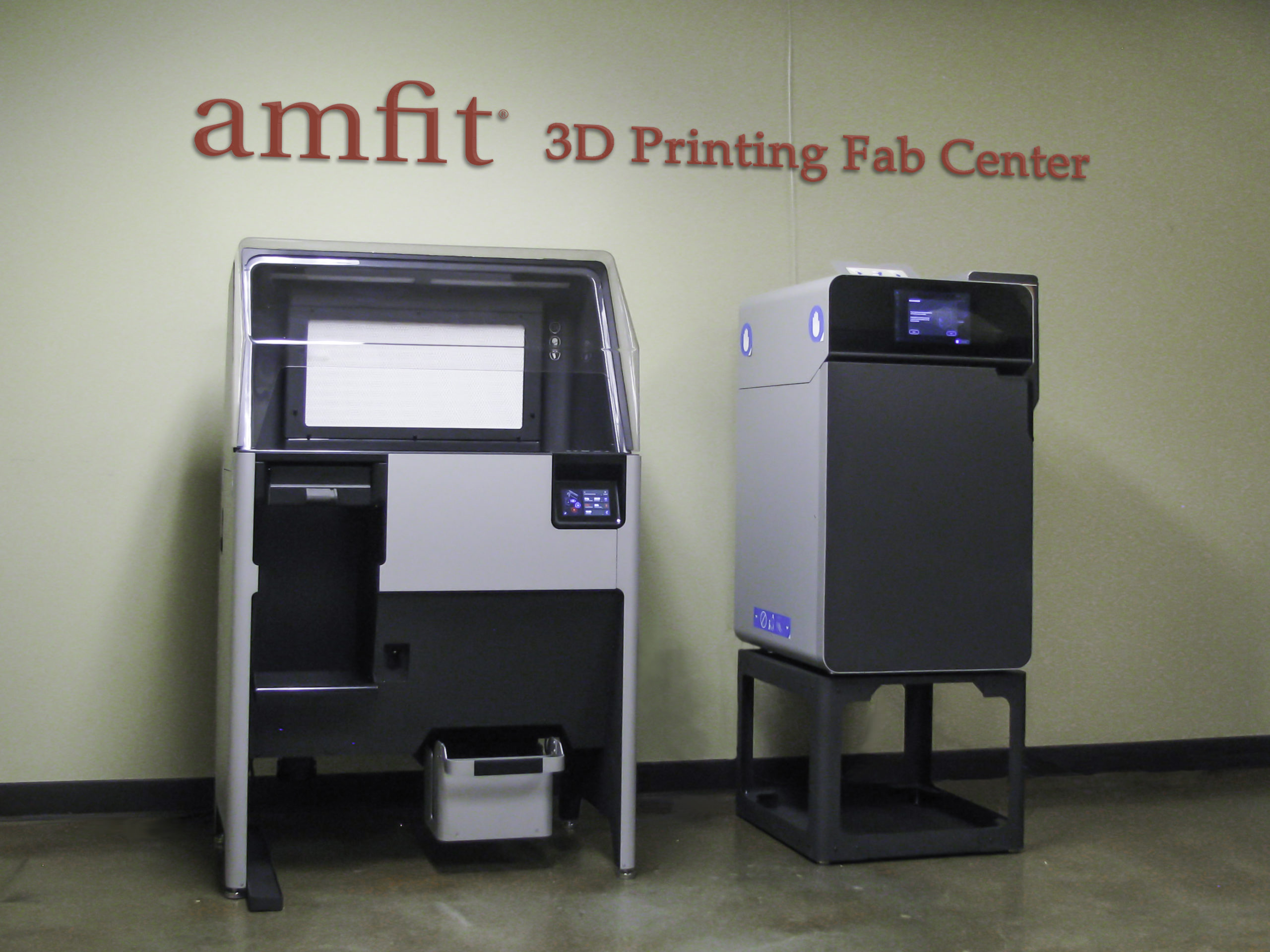 Amfit suspends participation at tradeshows and workshops thru 2021
Due to the pandemic Amfit has opted not to exhibit at any tradeshows the remainder of the year. As the health situation improves we will aggressively reengage in participating at future O&P events offered across the country. Till then, stay up-to-date by visiting us on Facebook and Instagram to stay current!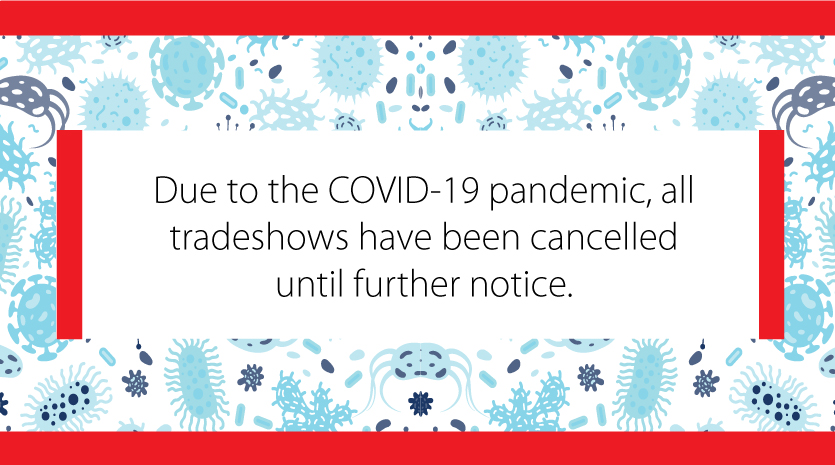 Techniques for Foot Placement & Positioning using the Contact Digitizer
Our Clinicians will demonstrate, via Zoom Teleconference, the basics of positioning feet when using the Contact Digitizer.  This interactive class will reveal a number of techniques that yields the best 3D Foot Scans for your customers.  Don't miss out!
Sign up for this free online training event below.
Training Hosts:
Larry Kennedy, C.Ped.
Jose Perez, C.Ped.
Clinical Supervisor

Free Admission – contact orders@amfit.com to sign up
October 29, 2021  10:00am – 11:00am PST