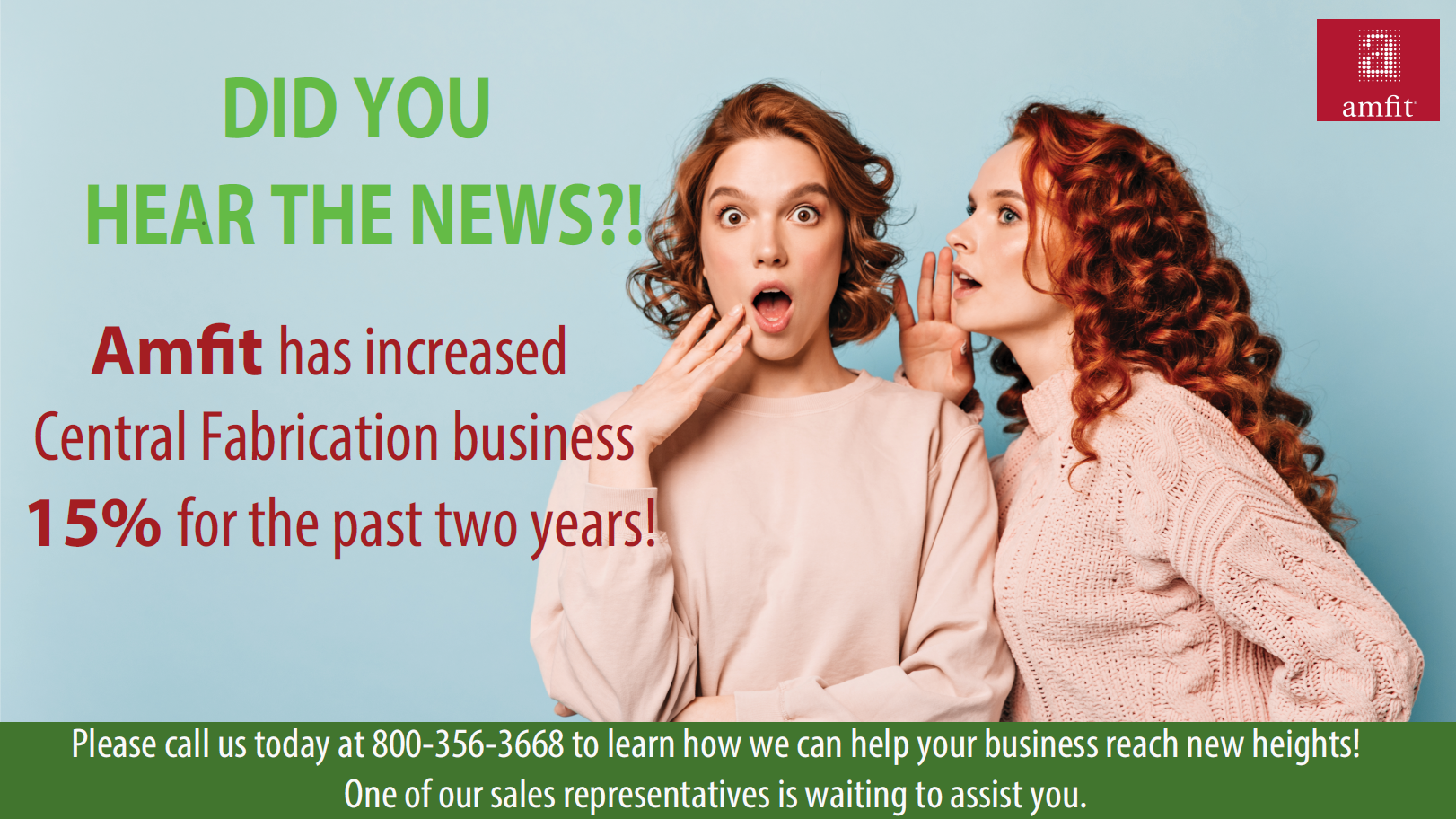 3D-Printing  Fab Services Has Arrived!
Amfit has added 3D-Printing Fabrication Services to our Central Fabrication Lab.  We use the highest quality of SLS printing materials, thus producing the first custom-printed insoles that meet our standards for function and durability.
Have a non-insole project that would benefit from using 3D-Printing Fabrication Services?  Give us a call to discuss your project – we are ready to help!
Contact us at sales@amfit.com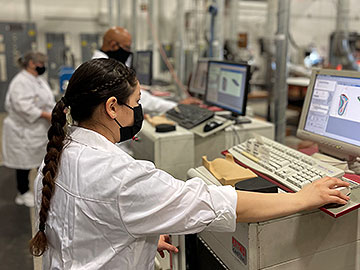 Techniques for Foot Placement & Positioning using the Contact Digitizer
Our Clinicians will demonstrate, via Zoom Teleconference, the basics of positioning feet when using the Contact Digitizer.  This interactive class will reveal a number of techniques that yields the best 3D Foot Scans for your customers.  Don't miss out!
Sign up for this free online training event below.
Training Hosts:
Larry Kennedy, C.Ped.
Jose Perez, C.Ped.
Clinical Supervisor

Free Admission – contact orders@amfit.com to sign up
October 29, 2021  10:00am – 11:00am PST